We live in an amazing age where you can find just about anything information-wise on the internet. Most of it we can find for free as long as you know where to look. Personal and professional development is no different. Continue reading for a list of 15 personal and professional development websites that you can use to enhance your skills.
Everybody wants to live a life of passion, purpose, and happiness. The internet has opened up a world of possibilities for us to learn and grow in ways we never could have imagined. Personal development online has become a strong tool in your box to being the best version of yourself.
What is Personal and Professional Development?
Personal and professional development are activities used to improve on existing or learn new skill sets, develop talents, and make you a more knowledgeable person. Personal development focuses on making yourself a better you by enhancing your personal skills. For instance, learning about investing is a form of personal development.
While professional development focuses on making you a more valuable asset in the workplace by cultivating your professional skills. For instance, taking a leadership course to be a better boss is a form of professional development.
Personal and professional development are closely related. Therefore, many of the activities you do to develop on a personal level help you develop professionally and vice versa. For example, taking a course on being a better communicator will help you both in your personal and professional life.
The Importance of Personal and Professional Development
Personal and professional development is important to grow as a person. The development makes you a better supervisor, manager, employee, mother, father, friend, or any other role you may take on in your life. In fact, there are many benefits to pursuing personal and professional development. Not only does it make you a more valuable person, but it helps you see who you are. As a result of personal and professional development you see some strengths and flaws that you never knew you had.
Also learning new skills and talents may give a whole new sense of direction. Too often people complain about hating their job or their life for whatever reason, but they don't do anything about it. Personal and professional development are activities that can help you find a whole new direction. For instance, you can learn to become an android app developer for free utilizing resources on the internet. The internet is full of so many resources to teach us new things and assist us in becoming better people. All we have to do is know where to look.
What Type of Personal and Professional Development Websites are Right for You?
Choosing the right personal or professional development opportunity all depends on your personal and career goals. Different development opportunities are better suited for different personal and career goals. Ask yourself "what am I trying to achieve in my life right now." Also, think about the amount of time or money you have available to spend. This can also factor into what type of development opportunity you want to pursue.
Personal and Professional Development Websites
Free Online Personal and Professional Development Courses Websites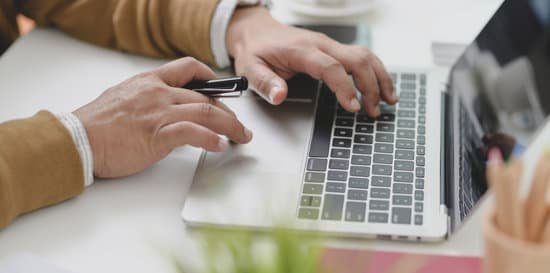 Online courses are a great way to build your skills and make you a more valuable person. You can do these personal and professional development courses from the comfort of your own home. In fact, many of them you can do at your own pace. Below you'll see a list of websites that offer many courses on various topics for free.
Coursera is a website that partners with many different universities and organizations from around the world. They provide top-notch paid and free personal and professional growth courses.
Udemy has become one of the most popular universities in recent years. If you are online, chances are you have heard of this education software. It is a self-paced online learning platform that allows you to user-based courses from instructors around the world.
EdX is another great site offering free courses from many different schools. EdX has courses covering a wide range of topics.
Udacity is a site offering free and paid courses. They focus mainly on technology. It is a great resource for somebody trying to learn more about programming, data analysis, or topics like that.
Skillshare is a site that offers classes focused on building or learning new skills. The classes are taught by leaders in their industry.
Codecademy is a site focused on learning to code. They offer free courses and it's a learn at your own pace environment.
Free Blog Websites
Blogs can be a great place for personal and professional development without spending a dime. The only expense you spend is your time. If you are learning, then it's well worth the investment of time to improve yourself. Check out some of the blogs below for great information.
Michael Hyatt is a successful influential leadership author that runs a personal development blog. For the most part, he focuses on areas like productivity, leadership, influence, and personal development. His blog is updated a few times a week with new articles. Some of his recent posts are "How to Be Resilient in Tough Times" and "Why Vision Matters in Crisis".
John C. Maxwell is a very well-known best-selling author that runs a very insightful personal and professional development blog on leadership and management. John certainly has a way of delivering his message in a way that entertaining and informative. His recent posts were "Three Ways to Defeat Distraction in Times of Crisis" and "Don't Waste This Crisis: FREE Maxwell Resources for Growth".
Leo Babauta runs a very simplistic personal development blog called Zen Habits. His blog features articles on productivity, focus, and getting clarity of the mind. It's obvious that his goal while writing is to make his readers better people. Some of his recent articles are "The Practice of Meticulous Attention" and "The Importance of Meditation in Crazy Times".
Steven Aitchison runs a blog called Change Your Thoughts, Change Your Life. As a coach and NLP expert, he focuses on many topics about personal development. He also offers free eBooks and some guided meditations on how to eliminate the negative thought patterns that limit us in our lives. His recent posts include "A Quick Way to Discover Your Personal Beliefs" and "10 Things You Should Drop From Your Life Starting Now".
Katie Campbell has a blog called Curvy and Crazy. Although her blog is advertised toward plus size, there are articles worth reading for anybody wanting to get into better shape or be more knowledgeable about their body. She covers many health and fitness topics. Some of her recent articles are "Exercise and Depression: Why?" and "How to Get Into Ketosis Fast".
Of course, there's also this blog that you're reading right now. For more great articles check out my homepage here.
Free EBook Personal and Professional Development Websites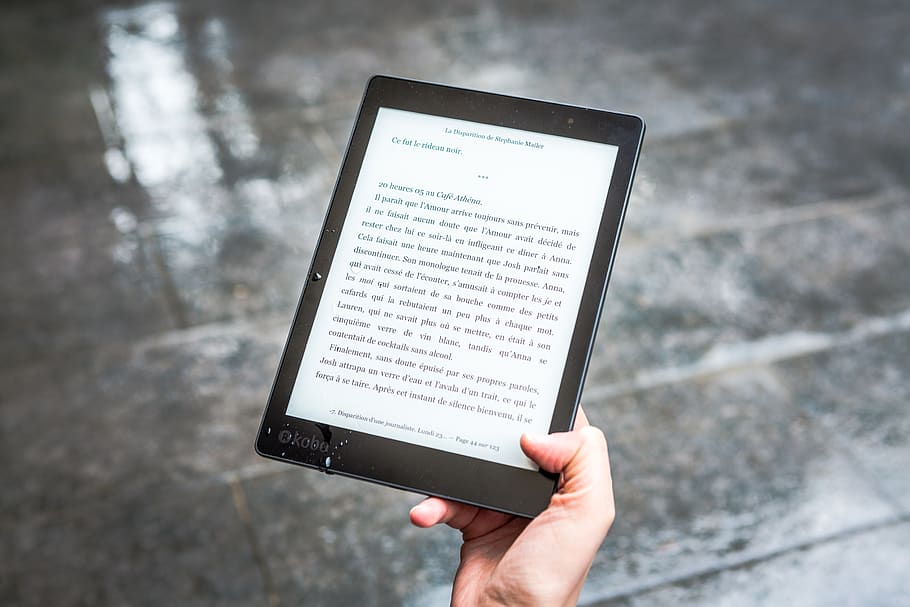 EBooks are a great way to expand your knowledge and develop both personally and professionally. Many of these sites can be used on your cell phone or tablet so you can read anywhere. Reading is an excellent way to spend time when you are waiting or before bed. If you enjoy reading, check out some of the links below for great places to read free eBooks.
Project Gutenberg has a large collection of free public domain eBooks available. Public domain eBooks are available free because their intellectual rights have expired. Many great classic books are available on this site. You may have to dig a little but you can find some great personal and professional development resources.
Open Library is another source of free reading material, offering eBooks and other texts to help with personal and professional growth. This site's goal is to have a web page for every book ever published but not all of them are readable online. The readable ones have a read icon shown next to the title.
Google Books is another index of eBooks, offering many free eBooks for use. After opening the site search for a title you would like to read. When the search completes you can select tools, then free Google eBooks to see if they offer a free version of that title.
Overdrive is a digital library where you can check out and borrow books for some time for free. The use of this service does require a library card from your local library but you can even sign up for those online with many libraries. Sometimes the digital copies are limited so you may be put on a waiting list for certain books but this is a great way to have access to new eBooks free of charge.
Conclusion
Personal and professional development is a great way to spend your extra time. After all, with all these resources available for free, you have no excuse not to make yourself a better person. Personal and professional growth is what keeps us going. Therefore, it's what keeps us moving up the ladder of life.
If you found this article on free personal and professional development websites useful please share and subscribe using the buttons below.