Last Updated on January 25, 2023 by Milton Campbell
Do you have big dreams and lofty goals?
Do you want to achieve more in your life?
A life coach may be the push you need to help you get there. In this article, you will learn how to find an online life coach. Studies show that having a life coach leads to a 50 percent higher happiness and a 63 percent lower chance of depression. 
At this point, you may be asking yourself "Do I need a coach?" So let's discuss what a life coach is and why you need one.
What Is a Life Coach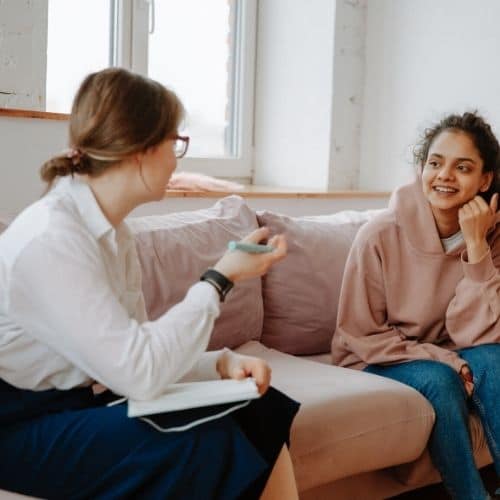 A life coach is an individual trained and certified to help people in many aspects of their life. Life coaches are there for mentorship like offering advice, helping you discover your goals, and providing accountability to help you achieve them.
In addition to providing advice, a life coach can also help you explore opportunities for improvement in your life. Life coaches are experts in emotional intelligence, and they have been trained to understand how emotions affect behavior.
A good coach will listen intently to your goals and wishes for the future. They will then provide feedback as well as suggestions to help you achieve those goals. You will reach your goals faster than you would be able to on your own.
Benefits of a Life Coach
They will assist you with your personal development and improve your quality of life. Helping you focus on what is important in life. Also manage the stress that may come from work, relationships, or other aspects of your personal life.
Many people are looking for the perfect balance in their lives. A perfect balance between happiness, success, family, and work. This is where a life coach can come in handy. They will help you get rid of any negative energy. Also, they will assist you in keeping all aspects of your life moving in the right direction.
Difference Between a Life Coach and Therapist
Sometimes people confuse the roles of a therapist and a life coach. Although they both try to make people better, they are very different in the way they do it.
First, a therapist gets licensed to practice therapy. Whereas life coaches do not. Next, a therapist's job is to fix you. Life coaches are not necessarily trying to fix you, they are trying to help you become better and achieve personal goals. Therapists diagnose what is wrong with a person by focusing on the past. Life coaches help a person improve in various areas of their life and focus on the present and the future.
Subscribe now for more Growth Tactics
As you can see, life coaches and therapists serve very different purposes. You can even benefit from having both if needed. 
Types of Life Coaches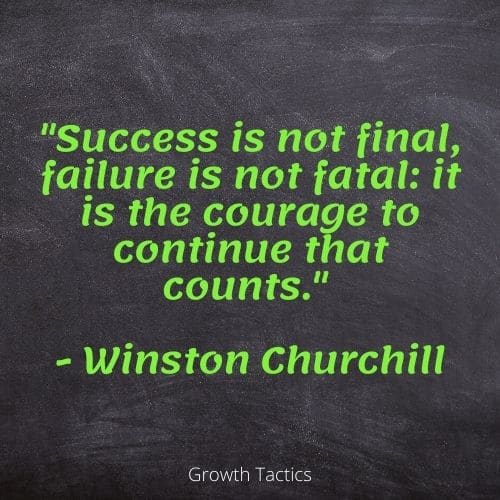 There are many types of life coaches. Ultimately they tend to fall into three categories: business life coaches, health and wellness coaches, and spiritual life coaching.
Business Life Coaches: These help people to find the right balance between their career and their personal lives. They help individuals to set professional goals, plan strategies for achieving those goals and monitor progress.
Life Coaching for Health and Wellness: This type of coach helps individuals to establish healthier lifestyles to lead longer, more productive lives. They specialize in physical fitness and dieting.
Spiritual Life Coaches: This type of coach focuses on developing the spiritual side of an individual's life through prayer, meditation, or other means. This can come from people like priests or pastors, but it doesn't need to have anything to do with religion.
How to Find an Online Life Coach
There are so many life coaches out there. Just doing a simple Google search will yield thousands of different life coaches for you to choose from. There are a few things that you want to check to pick the right life coach to bring you the success you deserve. 
1. Determine if a coach is right for you.
You have to have the willingness and acceptance to listen and allow a life coach to work for you. If you're not ready, it doesn't matter how good the coach is. The benefits are minimized.
2. Check the coach's qualifications.
Anybody can say they are a life coach, so it's important to check their qualifications. One way to do this is by looking into their training. They should have training from a program accredited by an organization like the International Coach Federation (ICF). Another way to see if a coach is qualified is by looking at testimonials from previous clients. 
3. Try a coach out.
It's completely okay to try a coach out for a session or two. Then move on if the coach doesn't feel like the right fit for you. There are plenty of coaches out there, and they all have different styles. It's your choice, so you don't have to settle for the wrong person. At a minimum, you should have a consultation with a coach before you decide it's the one for you.
4. Determine the cost.
Life coaches can cost anywhere from $50 to thousands of dollars per session. Typically, the more experienced they are, the more they charge, but this may not always be the case. You may be able to get the same benefits out of a cheaper coach depending on what you are looking for.
5. Assess their availability.
You want to make sure the coach will be available at times and days when you are available. These should be times when you are in a good headspace and not distracted. The more open you are the better the results will be.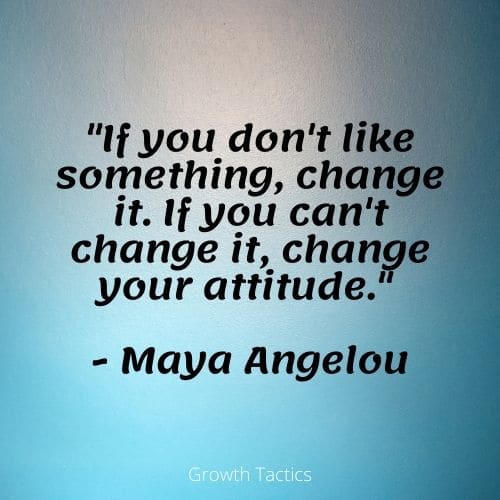 Final Thoughts on How to Find a Life Coach Online
Life coaching is a way to get better in your life and experience a sense of fulfillment and meaning. Life coaching is becoming more popular as more people choose to follow their passions and improve their lives through learning and improving their skills. 
A coach can help guide you toward achieving your goals and dreams. There are lots of ways to find a life coach online. Many life coach websites can help you find a life coach in your area if you prefer face-to-face. Finding a life coach is a great way to make the most of your life.
Did you find this article useful? Please give it a share using the buttons below and check out some of my other great articles.