Last Updated on January 22, 2023 by Milton Campbell
With virtual teams on the rise, having the best apps for team management is crucial. With the right tools, a virtual team can be just as if not more productive than a face-to-face team.
Team management tools are a digital solution to get the most out of your team. These comprehensive project management tools are a great way to boost the productivity of your team.
Benefits of Using Apps for Team Management
Team management apps are great tools to manage projects and teams. Both teams working remotely or teams in the same location can use these tools. All the apps listed below have a desktop, android, and iOS version so they can be used on any device.
Teams can see huge benefits from the task management software listed below. They are great for scheduling and tracking projects to keep teams on track ensuring everyone knows what they should be doing. Also, they help with productivity ensuring less time is lost and decreasing inefficiencies by keeping track of tasks and time spent on tasks. Additionally, these apps are great for improving and making group communication easier by having a group chat where all team members can be contacted simultaneously.
Below are some of the best team management apps that will help your team get to the next level. All prices were current as of the publishing of this article. Prices may vary.
Trello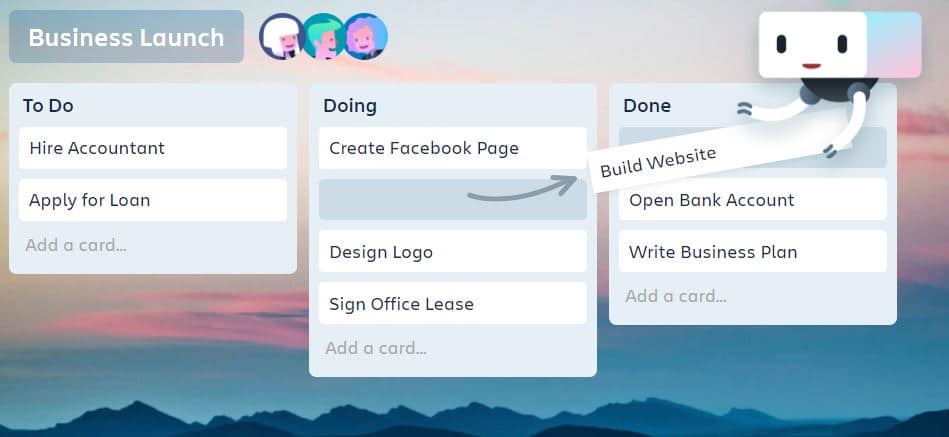 Trello is one of the best apps to manage team tasks. This app allows users to create to-do lists and share them with their teams. This app also has some automation features to help with redundant tedious tasks and allows users to attach files to cards. Trello also integrates with other apps you use like Slack, Google Drive, Evernote, and many more.
You are limited on many of the features but the free version is still very useful. For example, you can only have 10 team boards and file uploads are limited to 10MB. The paid version starts at $9.99 per month. This is a simple-to-use app that is great for project management. Trello also works and syncs across all your devices whether you have Android, iOS, or PC.
Slack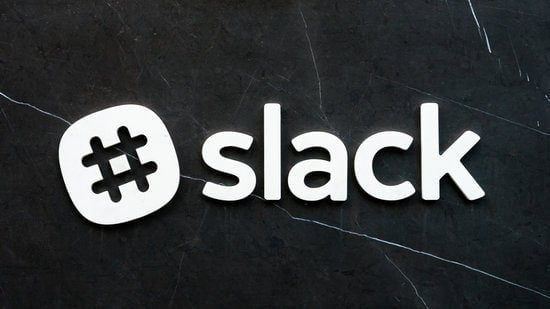 Slack is a great communication app for teams. This app allows users to start message boards. Each message board is called a channel. Different channels can have different team members on them. For instance, if you are running a small business, you can have a channel with everybody in it, another channel for the accounting department, and another channel for the floor workers.
The free version limits integrations from other apps to 10, access to only 10,000 of your team's most recent messages, and 1 on 1 video or voice calls. Slack does offer a paid version starting at $6.67 a month. This app also works across all your devices.
Viber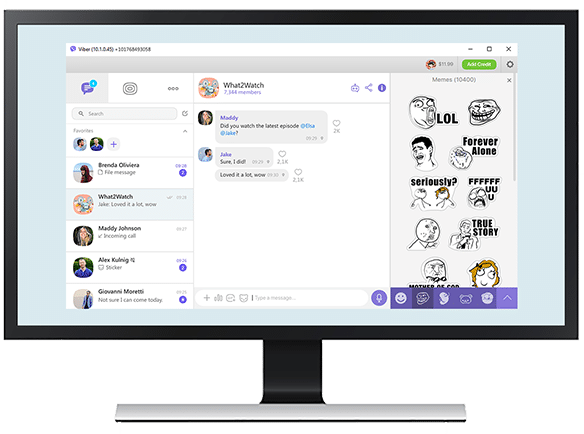 Viber is another team communication app. The app offers group chats, voice and video calls, voice and video messages, and even expressive stickers and GIFs to liven things up a bit. Like Slack, you can have multiple chat groups for getting information to different groups of people.
This app is free except for its VoIP feature for making calls outside of Viber. Prices vary depending on where you are trying to call. Although it cost money to make calls outside the app, it's completely free to make calls within Viber to other Viber users. Viber also syncs and can be used across all platforms and devices.
Subscribe now for more Growth Tactics
Asana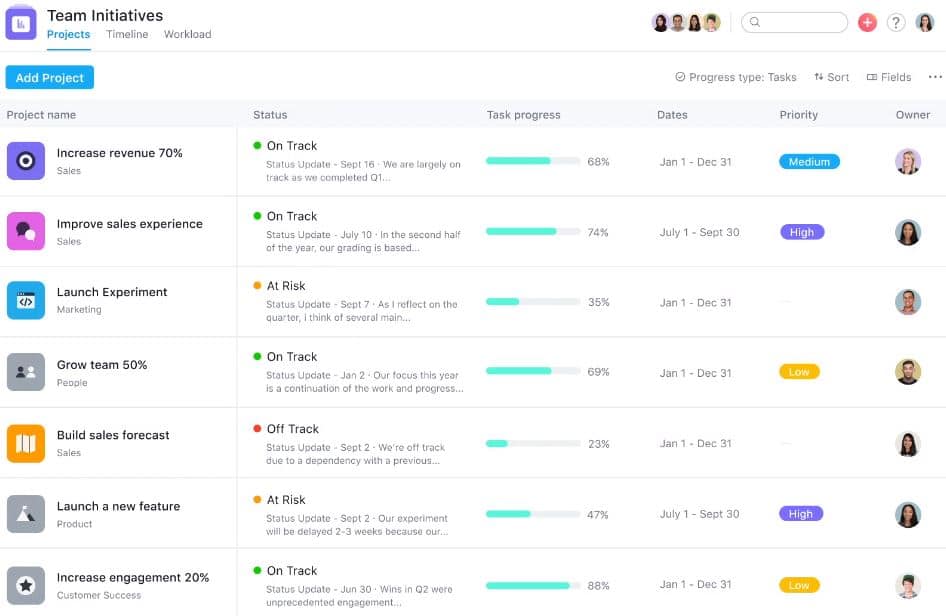 Asana is another great app to manage team tasks. Similar to Trello, you can create lists and boards for projects as well as timelines and it has a calendar function. Within this app, you can assign tasks to members of your team and set priorities.
Asana is limited to 15 team members and has many other limitations in the free version. The premium options start at $10.99 per month. Asana also syncs across all your devices.
Smartsheet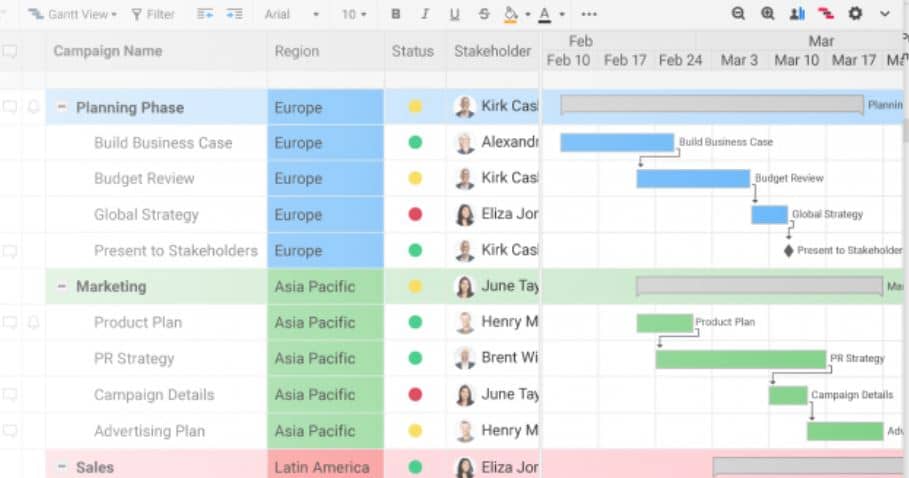 Smartsheet is a remote project management app. They offer integration with most of the popular apps out there like Microsoft Teams, DocuSign, and Slack. Teams can collaborate on projects within the app and they offer multiple views of project management.
On Smartsheet, you can view, edit, and add to sheets for free with your team but you have to upgrade to the paid version for the full functionality like interfacing with other apps. The paid version starts at $14 per month. Smartsheet syncs across all devices as well.
Redbooth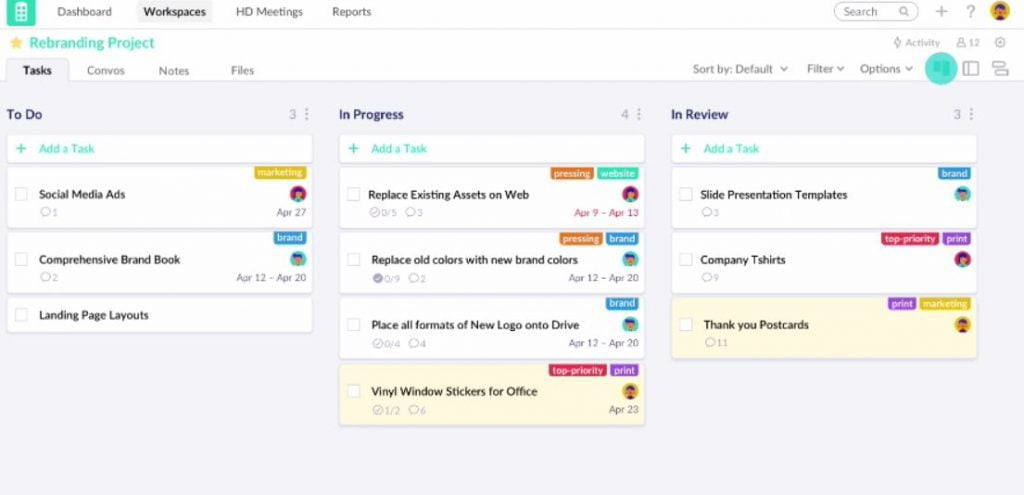 Redbooth is another great team collaboration tool. They use Kanban boards and lists for project management to organize and sort tasks. Teams can even start threaded conversations or video conferences through the app.
Although there is a free version, it is very limited. The pro version with more functionality starts at $9 per month. Like the other apps listed in this article, Redbooth works across all devices.
Meister Task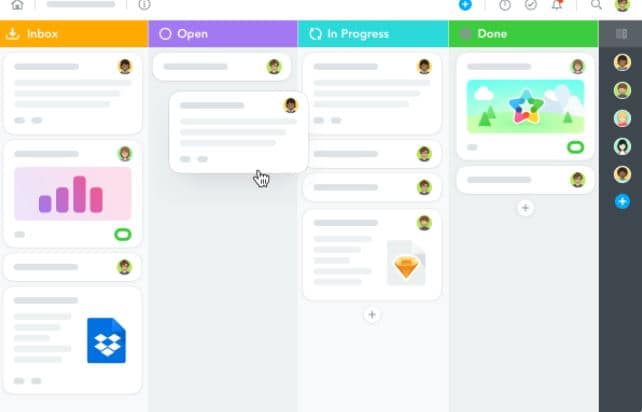 MeisterTask is another one of the best apps for team management and is used to manage tasks. This app also uses Kanban-style boards and lists to organize and sort tasks. The developers of MeisterTask pride themselves on being simple and very user-friendly. They even offer import options from many other popular project management tools like Trello and Asana. MeisterTask also integrates with many other team management apps like Slack, Gmail, and many others.
The free version limits users to 3 projects, 20MB per file upload, and limited integration with other apps. The pro version starts at $8.25. This app is also useable and syncs across all platforms.
Clockify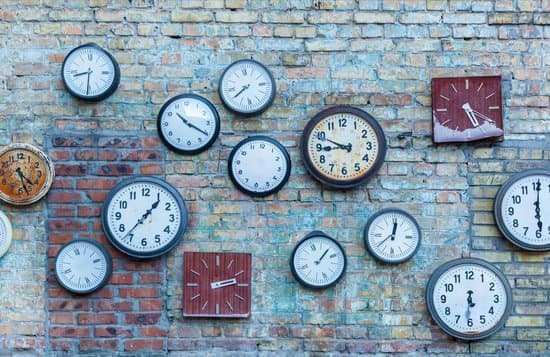 Clockify is unlike the other apps for team management listed here, it is a time management app for teams. This app tracks time on tasks and projects. Users can either click a timer on the app to track time or they can manually input time. You can use this information to increase the productivity of the team and eliminate areas of inefficiency.
This app is completely free and unlimited users can be added to the team. This app also integrates with apps like Trello and Asana. Clockify also has both mobile and desktop apps.
If you found this article on the best team management apps useful please share and subscribe below.