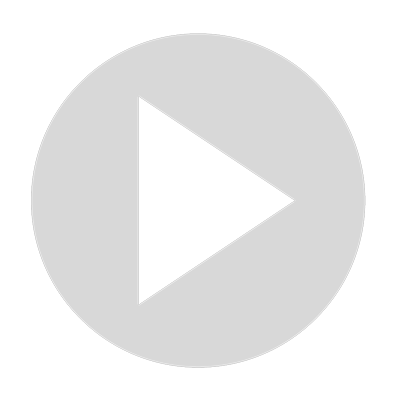 Executive Leadership & Management
11 Tips to Negotiate Like a Pro: How to Close the Deal
Visit Channel:
 Life is full of negotiations. Our days are full of big and small negotiations. Learn how to close the deal more often.
Show More
Show Less
Recommended Videos
7:59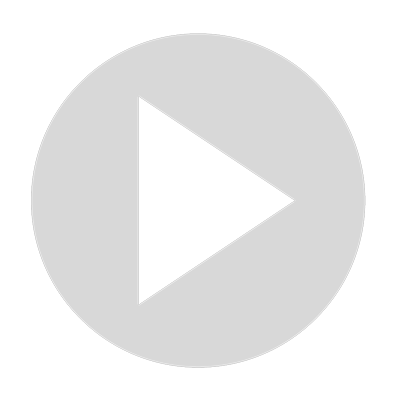 11 Tips to Negotiate Like a Pro: How to Close the Deal
309 views · Sep 6, 2022
3:02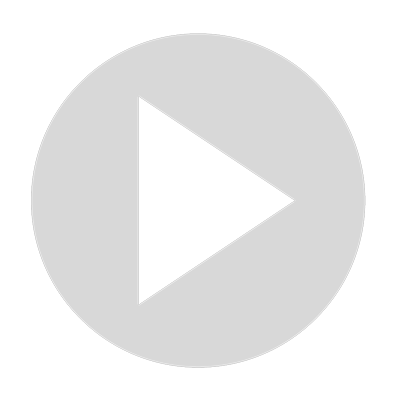 Getting a Job? Learn these Skills NOW!
1K views · Jan 19, 2022
3:28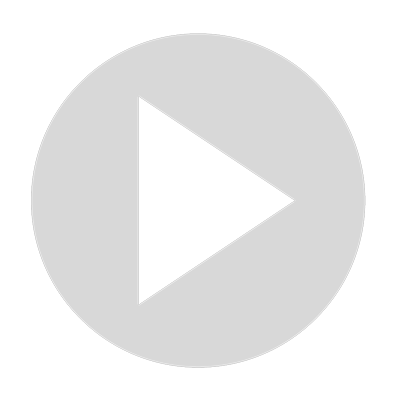 Top 5 Ways To Make Better Business Decisions
668 views · Jul 22, 2022
12:00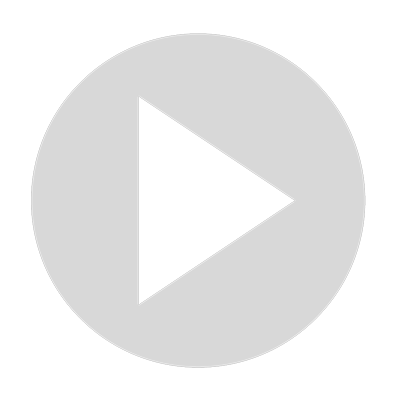 How to Run a Meeting
0 views · Oct 8, 2020
3:13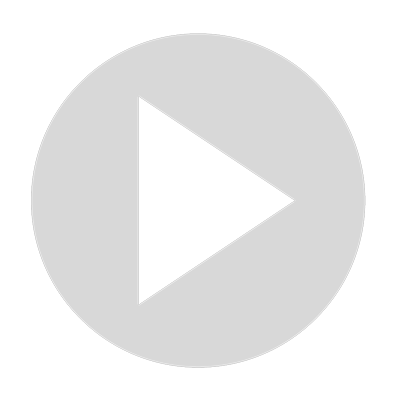 5 Ways To Make Better Business Decisions
265 views · Jul 4, 2022
1:51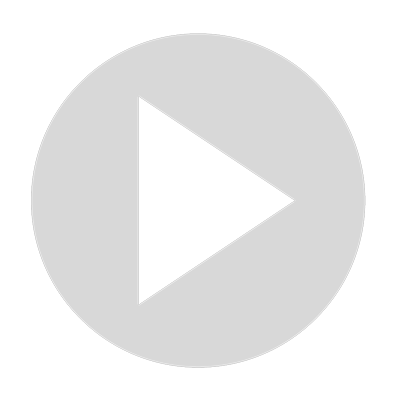 Tips for Starting a Successful Business
143K views · May 12, 2022
0:28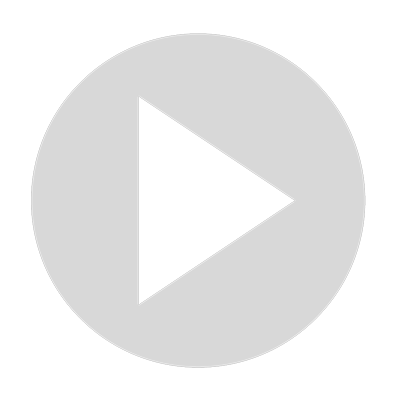 6 Tips to Conquer Your Marketing Workload | Martech Zone
4 views · Sep 9, 2022
11:01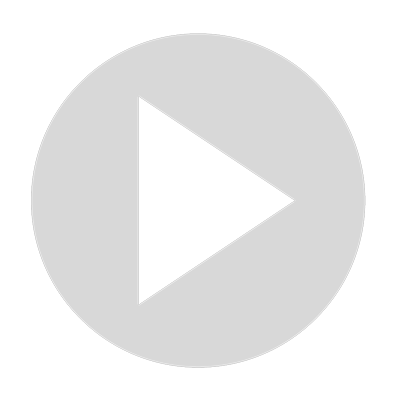 Operational Procurement Interview
3K views · Dec 10, 2021
12:48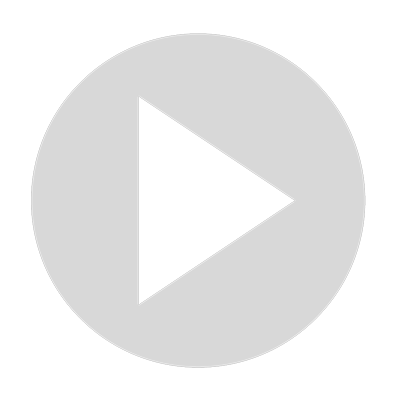 Top 20 Sales Manager Interview Questions and Answers for 2022
864 views · Aug 12, 2022
20:25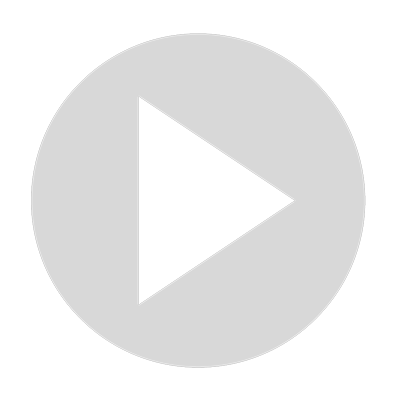 How to Get Big Money Clients
144 views · Aug 27, 2022