How to Set up a Zoom Meeting in Less Than 10 Minutes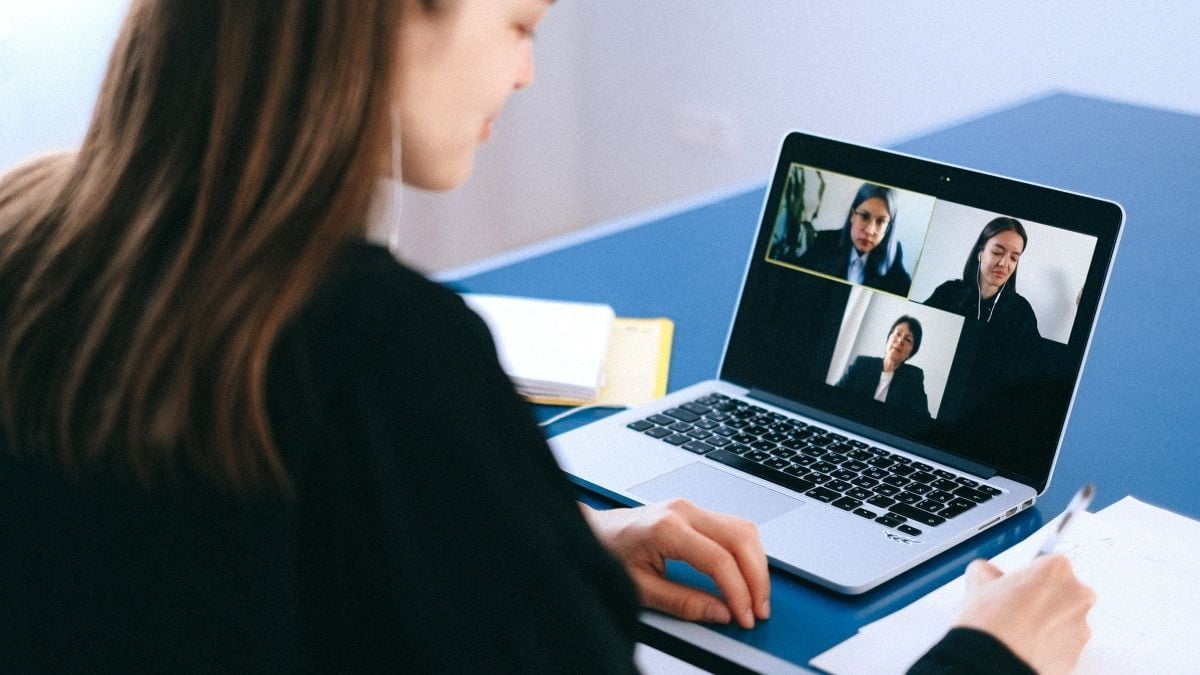 Last Updated on March 26, 2022 by Milton Campbell
During this age of digital transformation, we as supervisors and managers have a lot of tools available to make our job easier. One of those tools is Zoom. Zoom is a great digital meeting service. In this article, you will learn how to use Zoom to set up a meeting.
There are multiple ways of setting Zoom meetings. You can use the desktop app, the Android/IoS app, browser extension, or schedule it from the web portal. We will be focusing on the desktop app but all ways use very similar steps. 
Related Content: 5 Easy Steps for Planning a Meeting with Free Checklist
Table of Contents
How to Use Zoom to Set up a Meeting
If you want to use the desktop client your first step would be to download and install the meeting client. Click here to go to Zoom's download center.
Once the client is installed you will be brought to a login page. If this is your first time using Zoom you will have to create an account that takes less than 2 minutes if you use Google or Facebook to log in.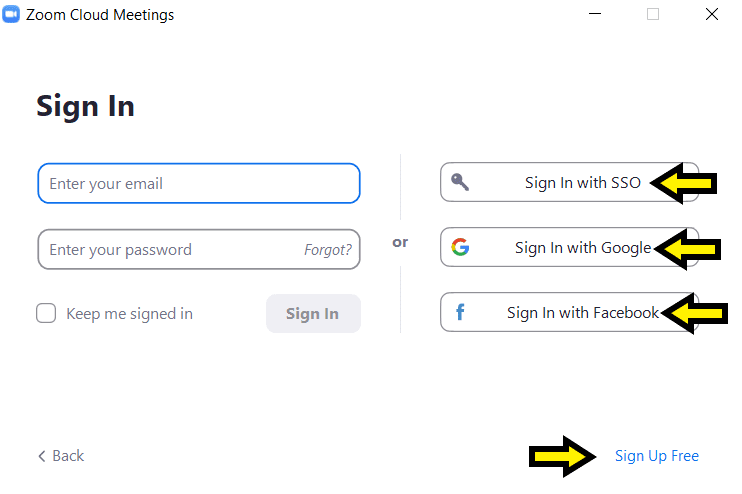 After logging in you will be brought to a screen like the one pictured below. On this screen, you can select the orange "New Meeting" icon to start a meeting now or you can schedule a meeting for later using the "Schedule" icon.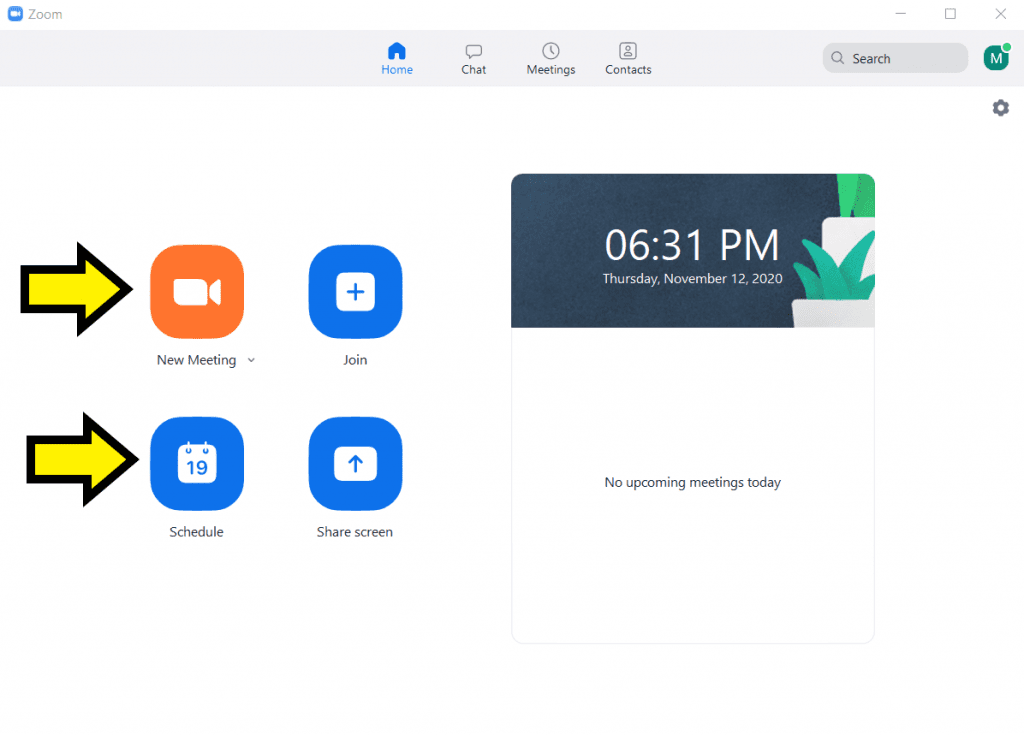 Schedule a Zoom Meeting for Later
If you would like to schedule your meeting for a different time, simply click the schedule button. This will bring up the screen below, where you can choose what time you want the meeting to happen and what calendar you want to add the meeting onto.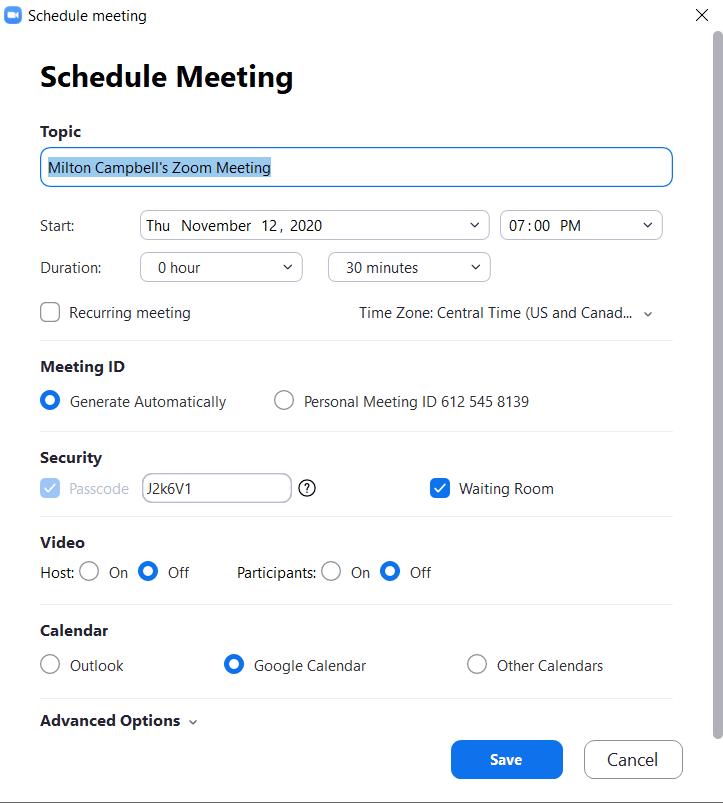 From your calendar, you can add guests and send out invites via email or other messaging services.
If you want to start a meeting now, simply click the "New Meeting" button. This will open the meeting room. From here you can select the participants. First scroll over the Participants button. Then select the invite button to invite others to the meeting.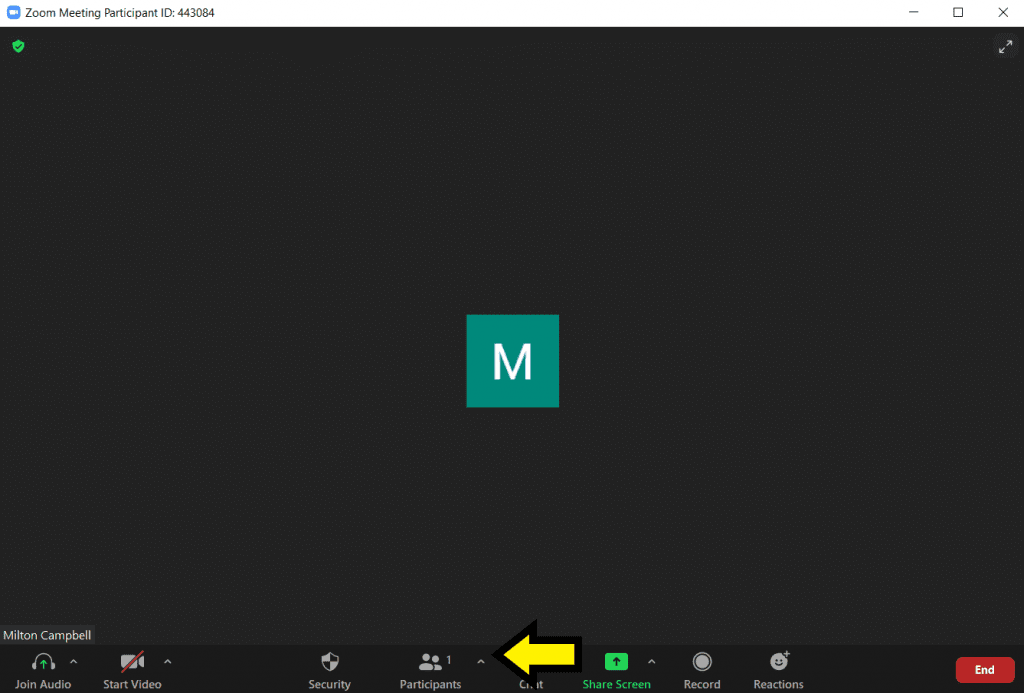 You can invite people from stored contacts, send emails, or use the button to copy the invite link to use an external service like skype to send the invite out.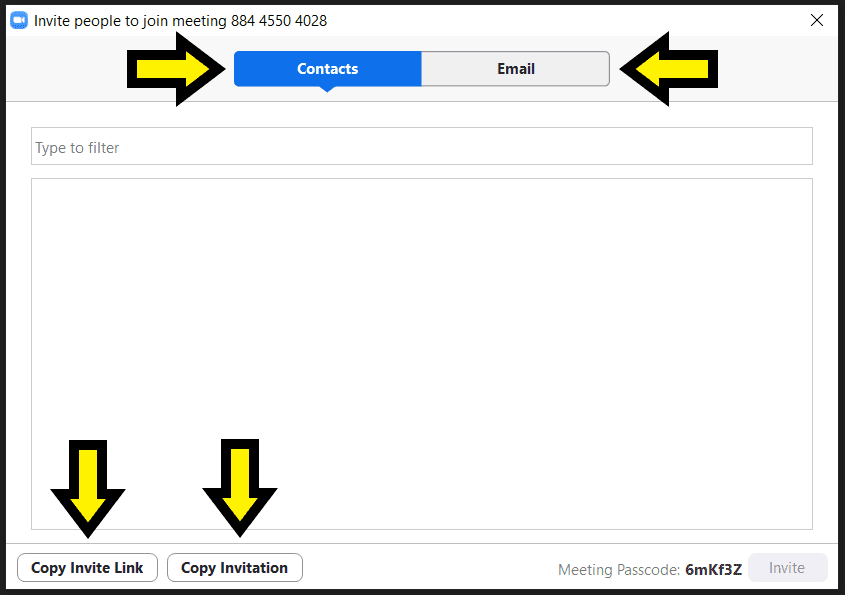 Zoom Meeting Review
I personally found Zoom extremely easy to set up and use. I have also experienced very good quality during my meetings using Zoom. I highly recommend Zoom as a digital meeting service due to its ease of use.
Wrapping it Up
If you found this article on how to use Zoom to set up a meeting useful please let me know by sharing and commenting below.